NEW FIRE STATION WITH OFFICES AND DORMITORIES
BOULDER COUNTY, CO
This new 6,494 SF fire station was developed after the recent wild fires and floods that impacted the residents of Four Mile Canyon. The station houses fire fighting and EMS apparatus and acts as a training facility for the FMFD. The facility includes offices as well as dormitories for overnight stays if the situation requires that. The new station also acts as a community gathering place in emergencies.
Location: Boulder County, CO
Building Size: 6,464 SF
Completion Date: May 2015
Schedule: 10.0 Months
Symmetry Builders, Inc. was involved early in the design phase in a CM/GC design-assist capacity. Symmetry was able to understand the overall project and work with the entire design team to develop a design within the project budget. This effort helped eliminate any construction coordination or construction detail related changes throughout the project.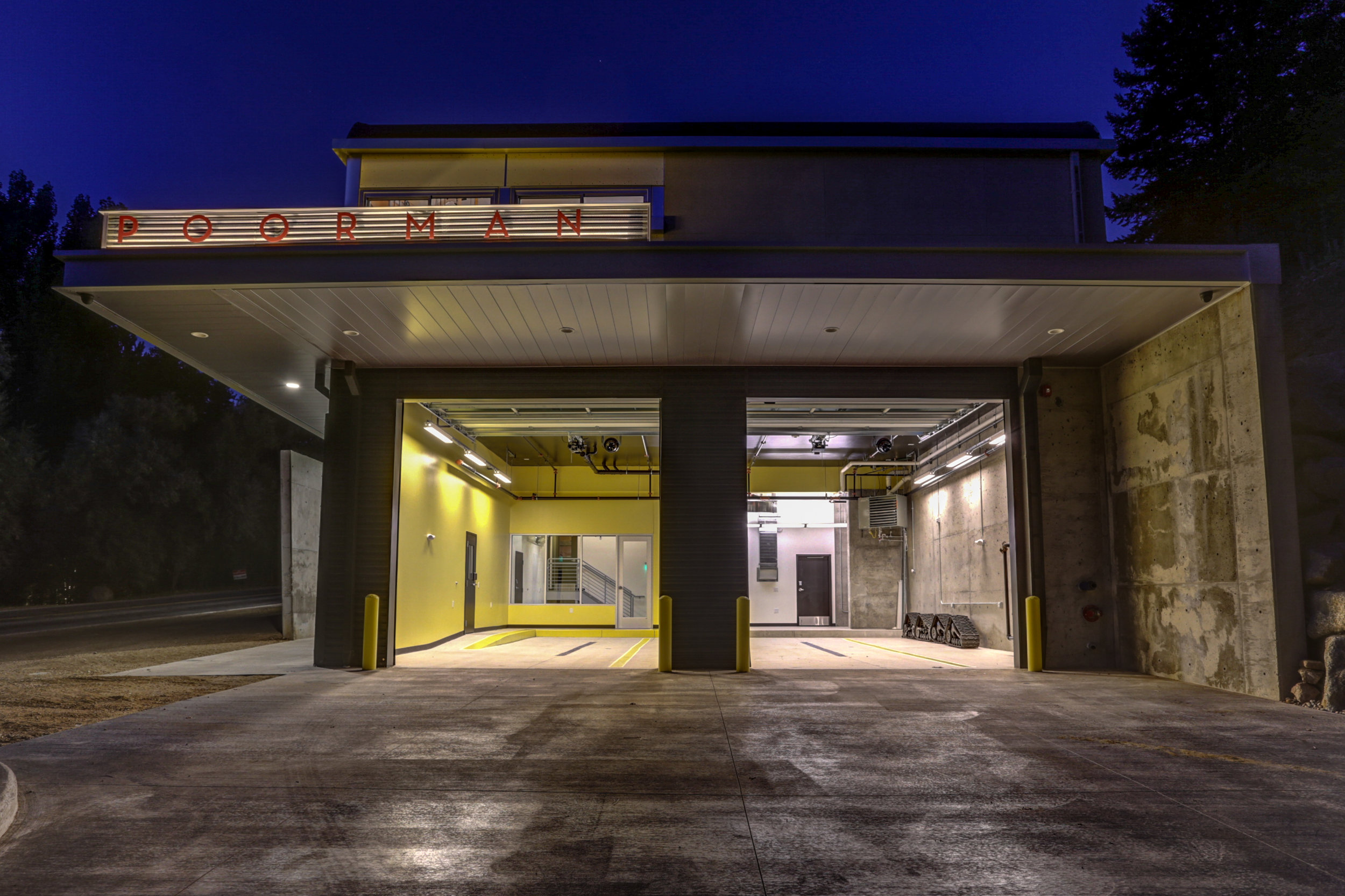 This project included funding from the Department of Local Affairs (DOLA) which required the team to comply with their requirements (scope, budget, etc.) while developing a design on a very difficult site and location. The end product is a very functional and attractive fire station meeting the owner's expectations and all funding requirements.
Henry Zurbrugg | President
Andy Wood | Vice President
Jack Hiett | Lead Superintendent
Tony Lytton | Superintendent